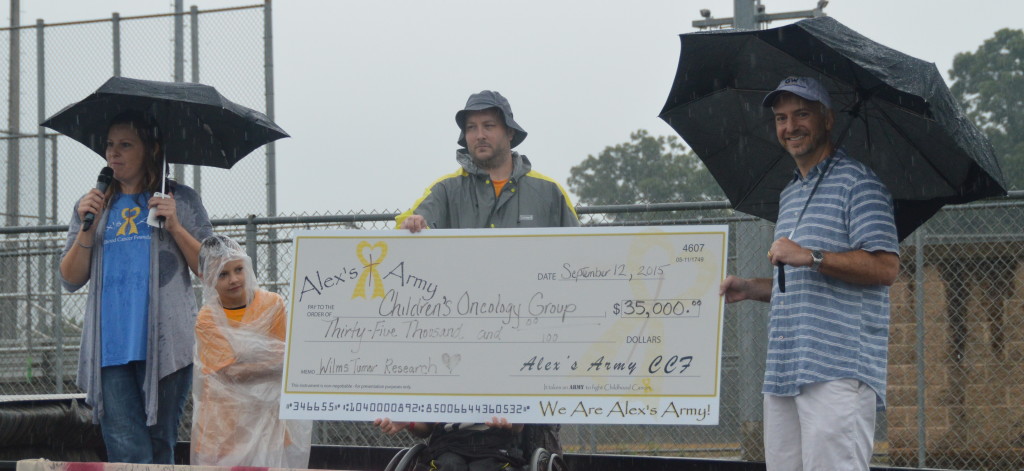 Alex's Army Childhood Cancer Foundation is a volunteer only 501c3 non-profit organization. We rely solely on the generosity of corporate sponsorships, individual donations, and our awesome volunteers in order to do what we do.
It is our mission to help fund new research as well as to provide support to the childhood cancer community. We accomplish this through:
Financial Grants to further research
Hospital Care Packages
Prayer Pillowcase Project
Annual Childhood Cancer Community support events such as Faith, Hope, and Love 2016; and coming soon Patient and Sibling Support events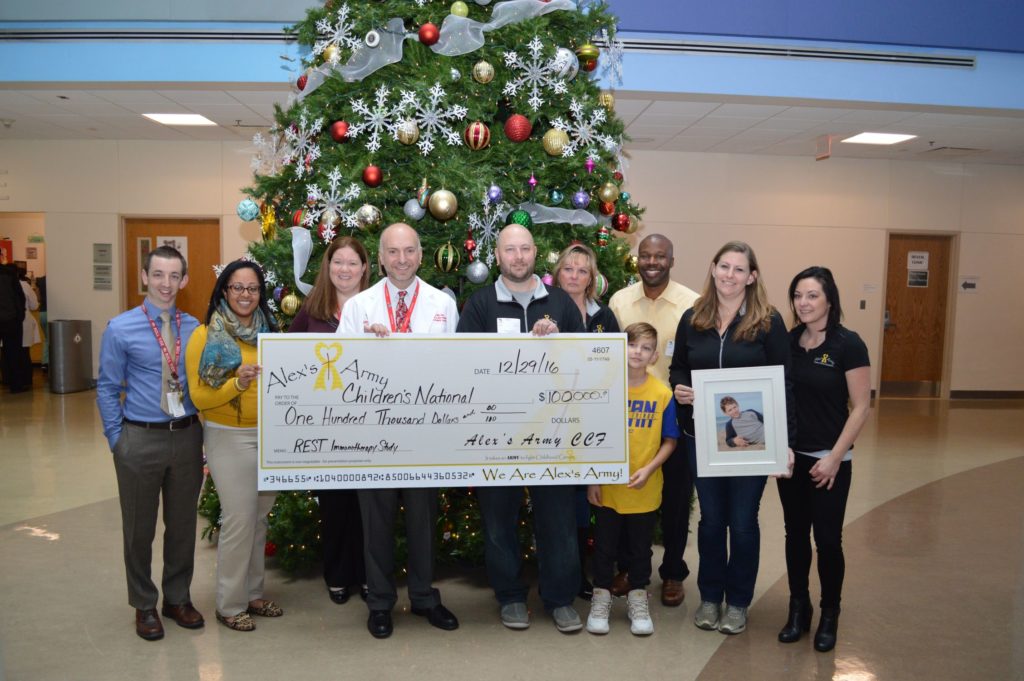 Please know that your donation directly benefits children and families who are battling Childhood Cancer! We know that you have a choice as to what charities you support and we thank you for any amount you can contribute toward our mission.
Together we WILL make a difference in the lives of children battling cancer.
It takes an ARMY to fight Childhood Cancer, WE ARE ALEX'S ARMY!
If you prefer to mail a check, please send to:
Alex's Army CCF
PO Box 212
Casanova VA 20139
Electronic donations via PayPal here: