We are always in awe of the incredible hearts of children!
Today we want to send a HUGE Alex's Army 'Thank You' and shout out to Emily Dunn!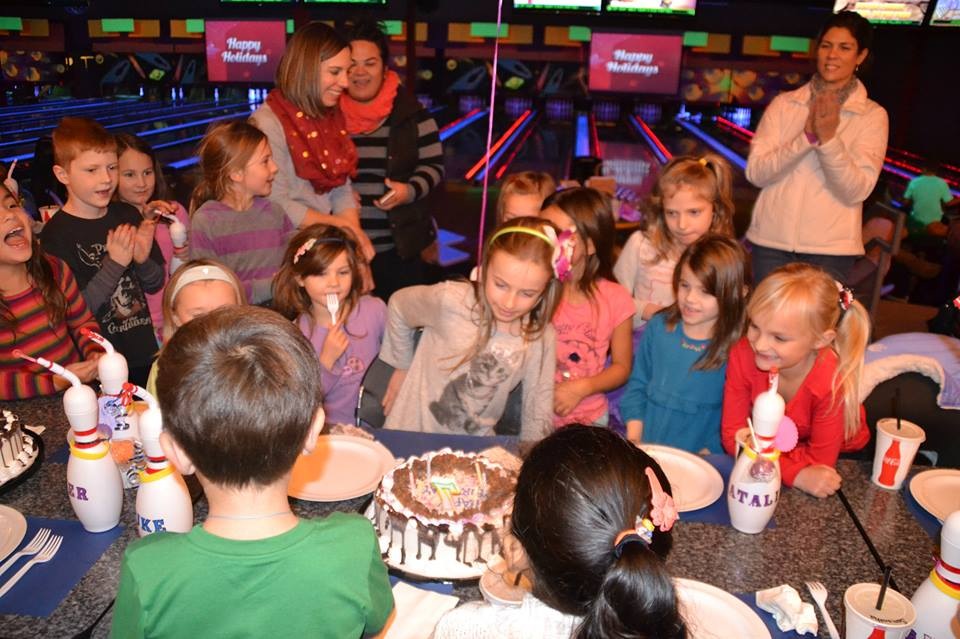 This year instead of asking for birthday presents, Emily wanted to raise money and awareness for Childhood Cancer…she asked all of her family and friends to make donations to our foundation instead of presents! Her efforts raised $735.00 and with her parents match a whopping $1500.00!!!
But Emily's generosity and philanthropy doesn't stop there, we also understand that Emily is growing her hair in order to make a donation to provide wigs for children undergoing chemotherapy who lose their own AND she is participating in a fashion show to raise money for Seattle Children's Hospital!!! Amazing work Emily, you are helping to make a difference in the lives of children battling cancer!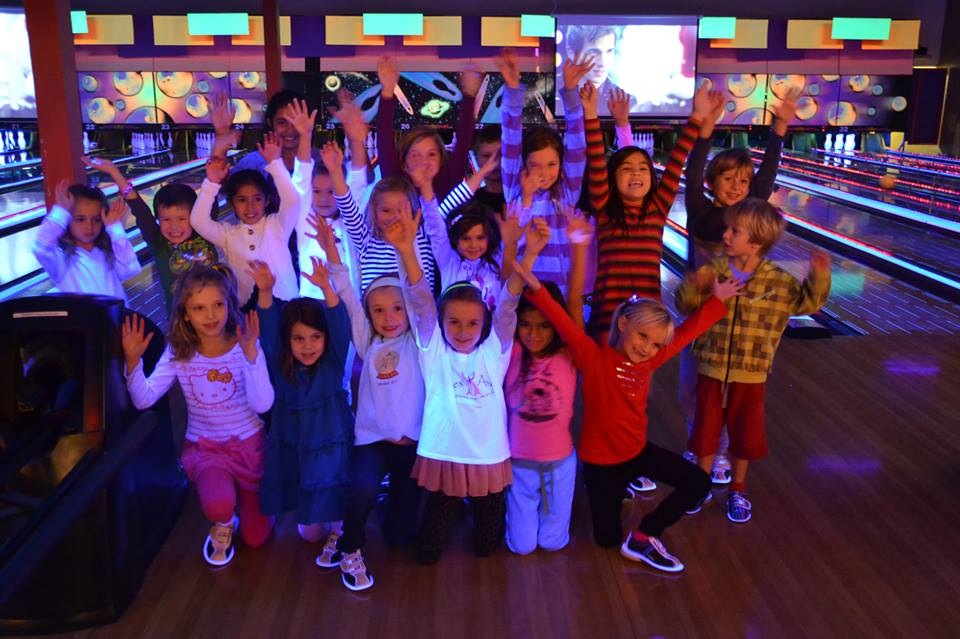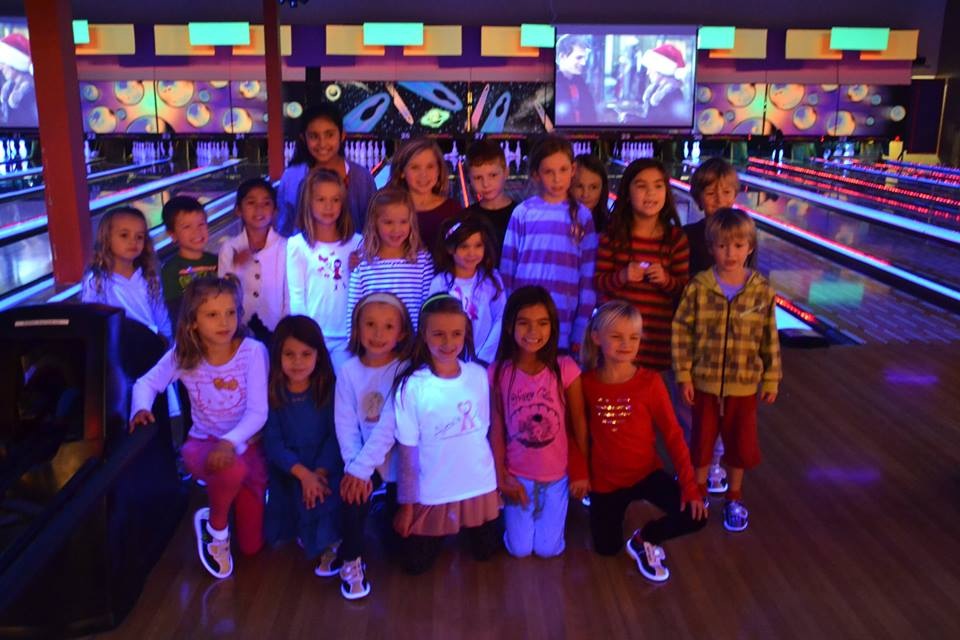 To wish Emily a Happy Birthday, comment here.