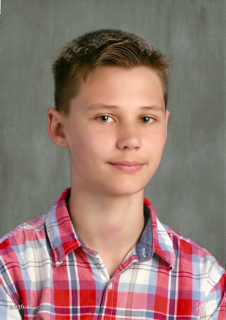 Colton's mom writes, "Colton was diagnosed October 20, 2016 at the age of 13 with Leukemia. He has been a real trooper fighting his battle with cancer. Colton has keep a positive attitude despite all the hospital trips each week and not being able to go to school. He is currently being treated in Baltimore. Each week we drive up to Baltimore and stay at the Ronald McDonald House. Since we are regulars at the house he loves meeting the new kids and showing them all the games and activities they can do to help them past time being away from home. He always has a smile on his face no matter if he is feeling bad from chemo or not.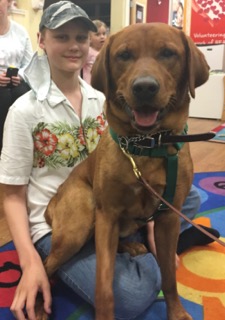 I am so proud of Colton for learning about cancer and knowing how to take care of his body while fighting this disease. He can name every pill he takes each day and when we talk to the Dr. he asks questions to understand more about cancer. Colton is my super hero son and we will fight and win this battle together."
Please keep our friend Colton, his brother Connor, and his family in your thoughts and prayers.